SUBTLE BRANDING
Every shoe in our collection is linked by consistent detailing, synonymous with Goodwin Smith. From the use of a navy blue highlight detail on the heel tap or collar, to our famous stag logo embossed to the heel, the devil is in the detail. The full logo is gold foil, and can be found printed to the sock, debossed into the soles, leather waist, and even rubber sole tread. Any shoes with a brogue toe cap carries stylised GS initials within the exquisite punching. Because it's the little things that matter.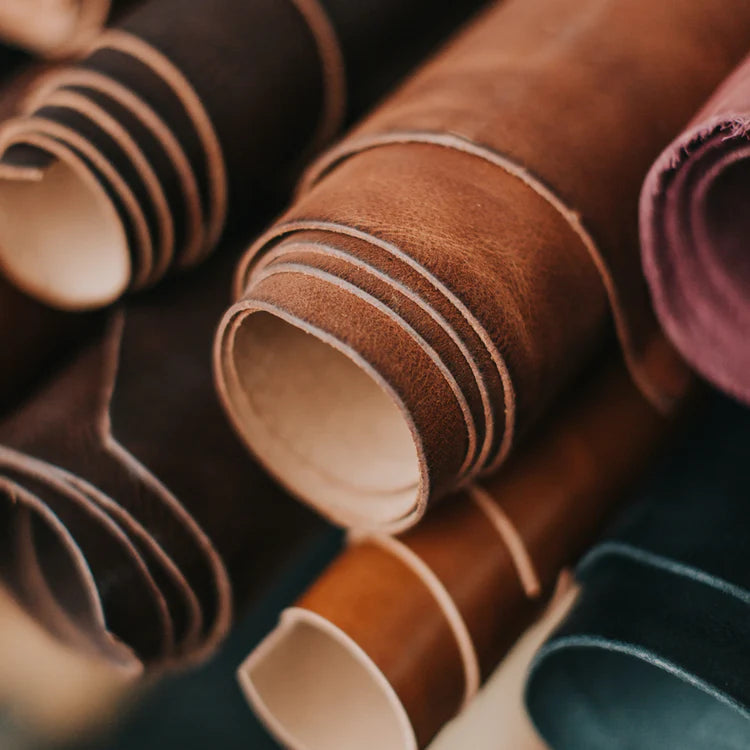 HAND-CUT LEATHER SELECTION
In order to offer the best shoe possible, we ensure that only the best sections of leather hide are used in production. To achieve this, the leather selection and cutting processes are done by hand. While this is much more laborious than using moulds or lasers, we are able to avoid cuts, looseness or other unwanted imperfections on the finished article.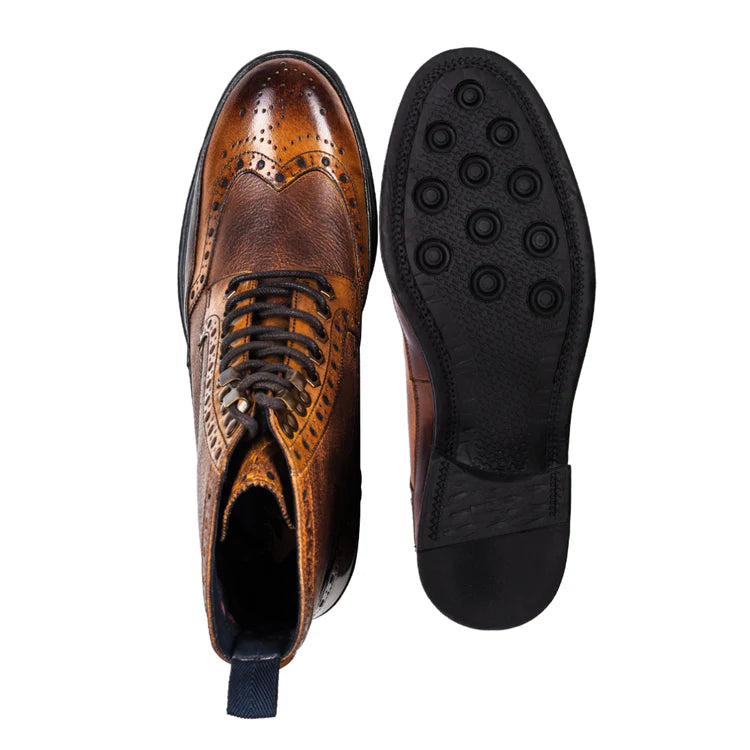 DURABLE ANTI-SLIP SOLE
Goodwin Smith shoes utilise a TPR (thermoplastic rubber) sole for greater durability, flexibility, comfort and grip. Along with hard-wearing properties, the sole features the trademark Goodwin Smith detailing - because
style and substance can coexist.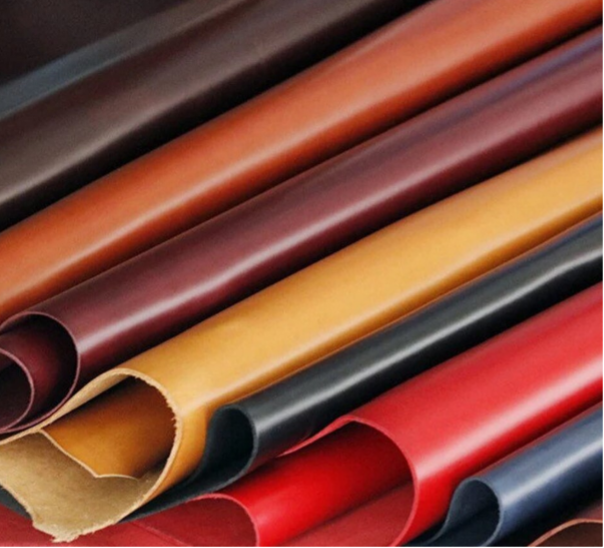 SOFT CALFSKIN LINING
We combine a soft calfskin leather lining with a printed cotton skeleton for comfort and breathability. The sock and collar are not only luxurious, but they improve comfort and give the shoe strength and support in the key areas.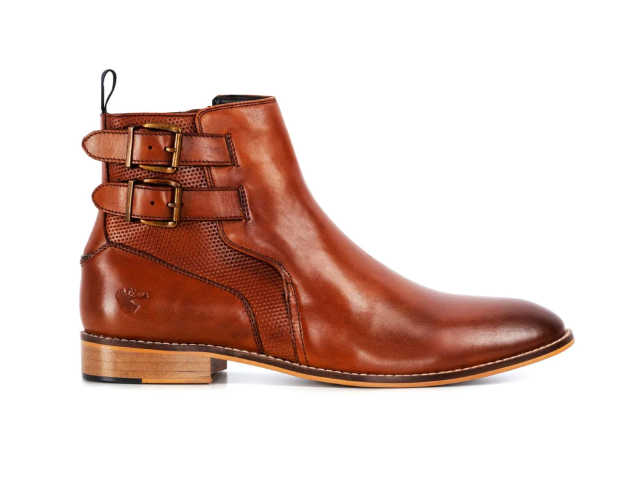 PREMIUM QUALITY LEATHER UPPER
Our shoe uppers are made from the finest aniline leather, sourced from Italy's best tanneries. The upper is detailed by hand through a process called antiquing, which applies cream and burnishing to key areas, creating a rich depth of colour and tone.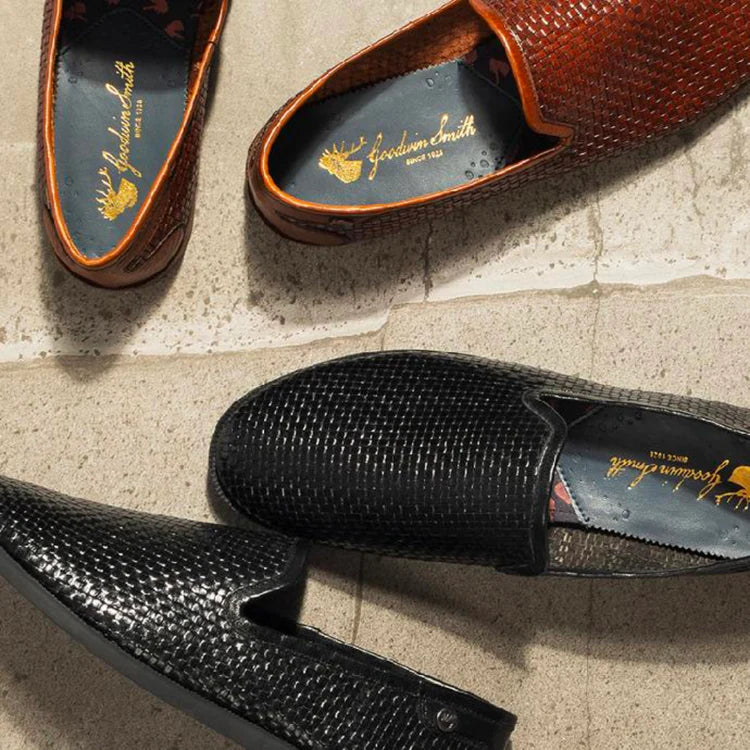 ECO-FRIENDLY LEATHERS
We only use the finest eco-friendly, vegetable tanned, "A" grade leathers - sourced from the best tanneries - in order to produce high quality and durable shoes. This particular one is a premium buff calfskin leather, which has been primed to accept the unique colouration applied by our master craftsman. 100% chromium free.